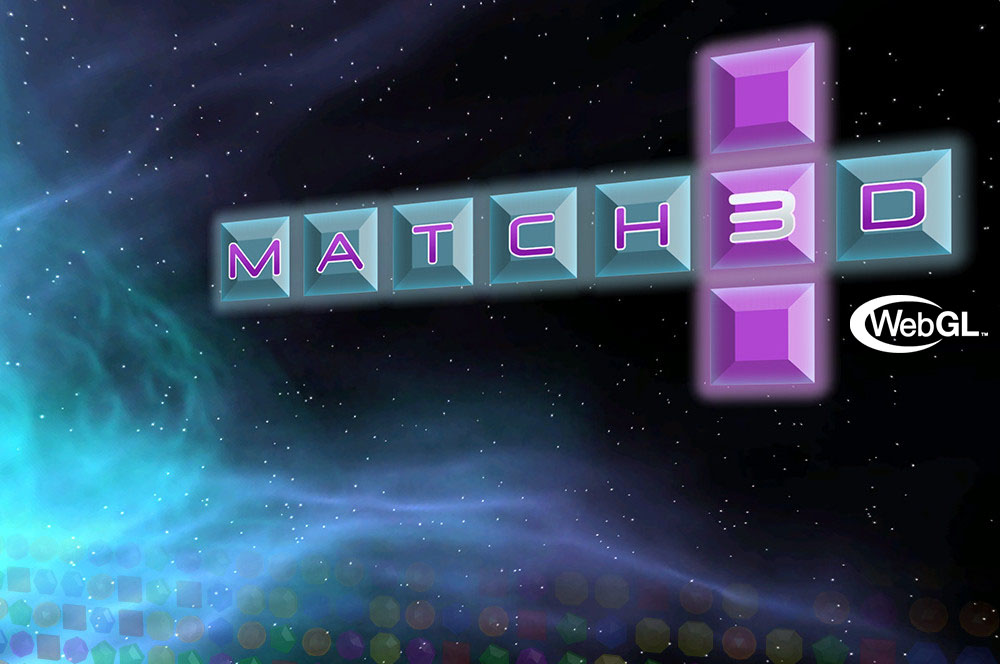 Control gravity to maximise your score in this twist on popular match-3 gameplay.
With turn-based, time-based and chillout mode, a huge range of achievements, and both local and online high scores Match3d has something for everyone.
Features:
– Gravity control! This means you don't just swap gems, you also determine how they fall.
– Puzzle Mode. Take as long as you want, and pick up extra moves as you play. This one is for the strategic thinkers out there.
– Blitz Mode. The clock is ticking – keep your speed up and the matches coming! This one is for the action lovers.
– Chillout Mode. Don't feel like playing for score or under pressure? We've got you covered!
– A wide variety of achievement challenges to spice up your play.
– Game Centre integration means you can compare scores and challenge your friends.
Get it now on the Amazon Appstore for Android.