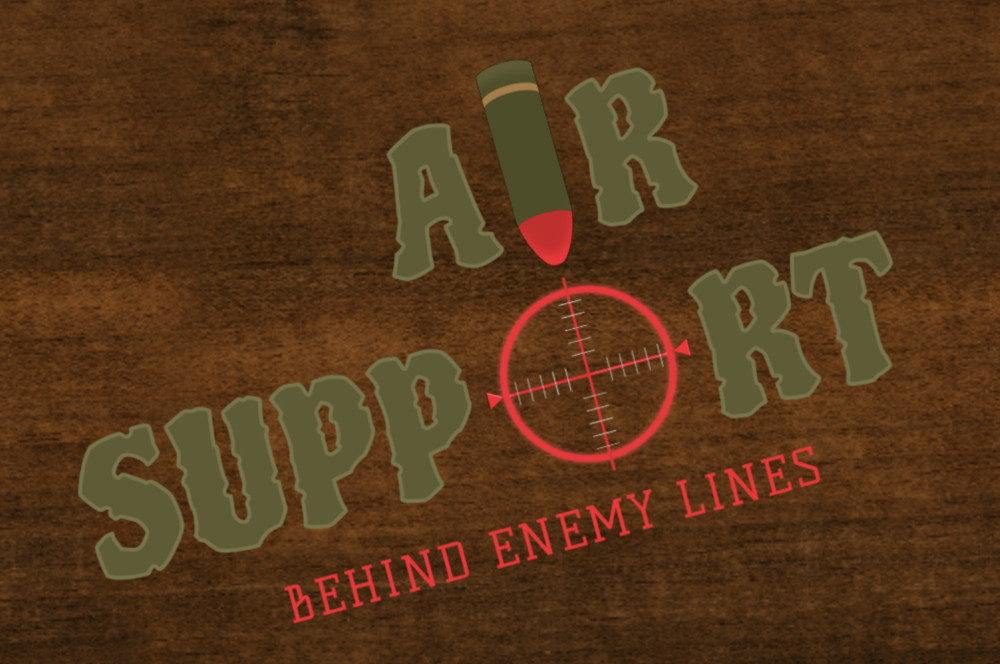 Take to the skies and assault the enemy in Air Support – Behind Enemy Lines. Defend your artillery from incoming enemies, spot ground targets to rain down fiery destruction, and cut down aerial foes with your machine guns. When the mission is over use your well earned rewards to upgrade your equipment – you'll need every advantage you get for your next strike… behind enemy lines!
Air Support is currently in development.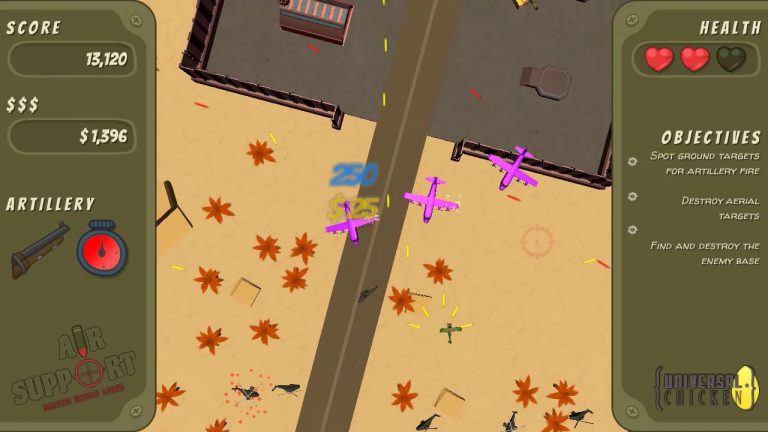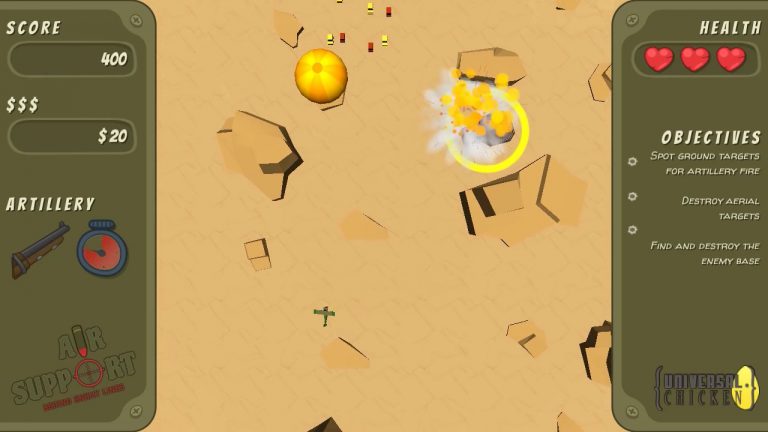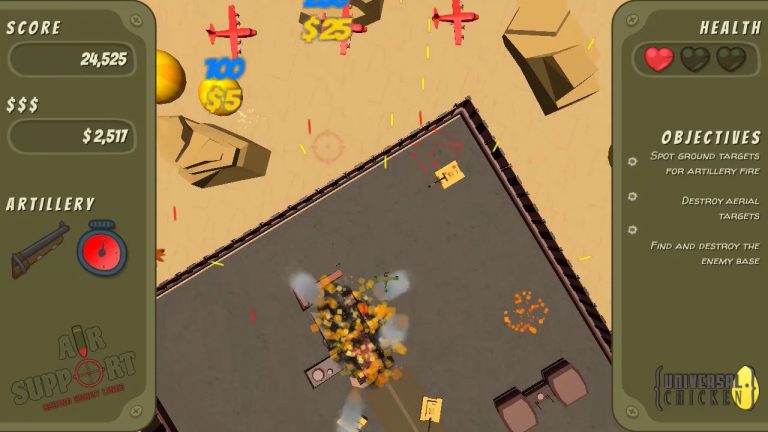 Created by Richard Taylor and Benjamin Frost.